We love having amazing events at The Durham Exchange! It doesn't matter if it's a baby shower, a wedding, a corporate event or a birthday party. We love them all, and we want to share with you our top picks of 2022.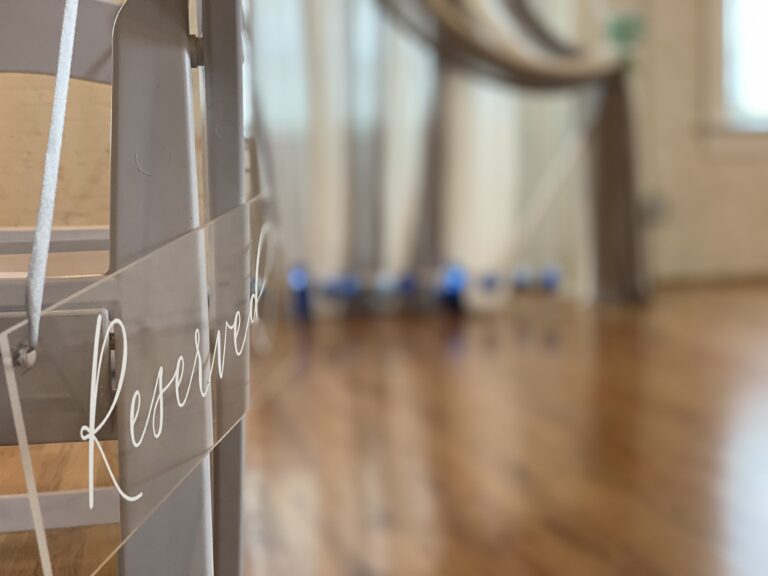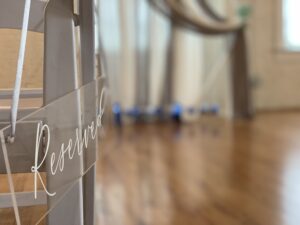 Baby Showers
Baby showers are a great way for friends and family to celebrate the new arrival of life. This year we saw some of our guests get really creative and come up with super fun ideas for their baby showers. From nautical themed showers, to fun games and beautiful decor and the cutest party favors our guests really went all out. This is why baby showers made the cut as one of our favorite events of the year!
Intimate Weddings
When people think about The Durham Exchange, they envision the ideal location for their wedding. With our rich history and stunning background, The Durham Exchange is the ultimate blank canvas for styling and dreaming up your perfect wedding. This year, we had several weddings where beautiful couples were able to share their special day with their friends and family. The best thing is that, with the support of our amazing onsite crew and Durham's best wedding vendors, we were able to make their life easier and take the stress out of wedding planning.
Team Building and Corporate Events
Our intimate space with smaller meeting rooms at The Durham Exchange is perfect for all of your corporate needs. We are a full service venue and can provide you with whatever you need to make your next workshop or conference a success. Our space is fitted with state of the art equipment to make planning your next corporate event a breeze. The amazing Durham Exchange team and vendors that we had the privilege to work with this year, definitely made corporate events one of the best events we hosted at our venue during the year.
Birthday Parties
It's no surprise that birthday parties made the cut as some of our best events of 2022. We really enjoyed seeing how creative our clients were with the themes and decor that they put together for the birthday parties that were held at The Durham Exchange. It was an absolute joy to bring together family and loved ones to honor the special individuals in their lives, and we look forward to seeing what birthday parties will be held at The Durham Exchange in the coming year!
We are sure you will agree with us that 2022 was a great year filled with even better events. We would like to extend a big thank you to all of the amazing clients that entrusted us with their most special moments throughout the year. Are you planning an event in the new year? Schedule a tour with us, our team is ready to put together the event of your dreams.