It's no secret that Durham is a booming city with plenty of opportunity. Even small businesses in this city have the potential to grow large and successful, and there are many who have taken advantage of that. But one woman in particular has made it her mission to help keep these businesses thriving. Meet Wendy Clark, the mastermind behind The Durham Exchange. Wendy is driven by a strong sense of altruism, and as a result, she has made substantial contributions to the development of several local businesses. So, let's spend some time getting to know Wendy better…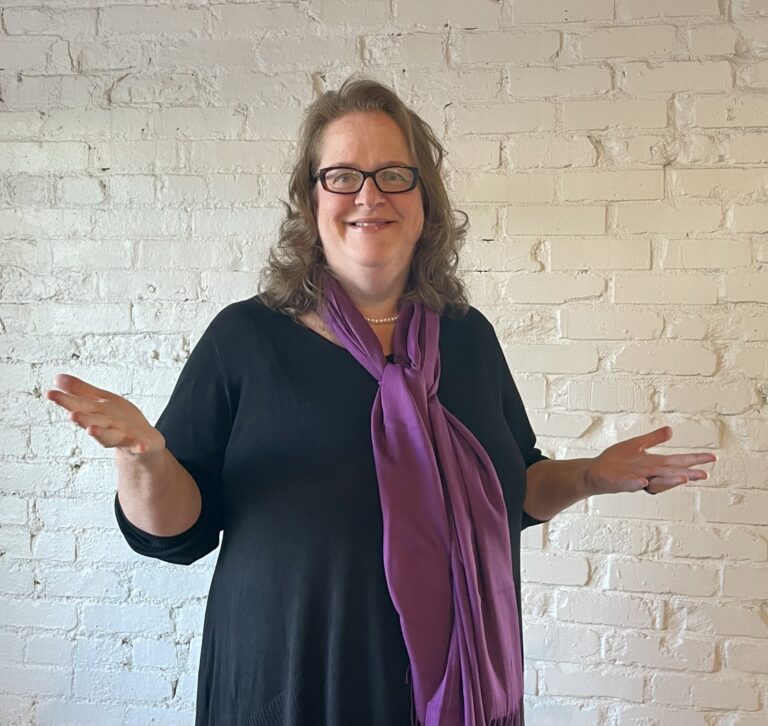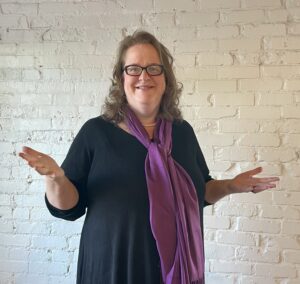 Wendy was born on March 14, in Buffalo, New York. She had the privilege of attending school in both the United States and Sweden. At the age of twenty, she founded Carpe Diem Cleaning, which was the first step on her path to becoming a serial entrepreneur, business speaker and writer, mentor, and personal coach.
Wendy was not only allergic to dust and mold, but she also had no enthusiasm or passion for cleaning. She was determined to start her own profitable cleaning service despite having just one hundred bucks to her name. Fast forward to over two decades later, Carpe Diem Cleaning is now the largest locally-owned cleaning company in the Raleigh, Durham, and Chapel Hill, North Carolina area. 
In 2007, Wendy purchased the abandoned Farmer's Exchange building in Northeast Central Durham. She immediately began renovations and transformed the forgotten piece of Durham's history into the beautiful community space for small businesses and nonprofits that it is today. Today, the venue is used as an event space for intimate weddings, special events, and corporate events to serve the Durham community.
Wendy's intense desire to give back to the community motivates her work to improve Durham and its surrounding cities. Her businesses have changed the landscape of the urban community and transformed hundreds of lives. Wendy focuses on programs to help underprivileged children, and is a regular speaker for events geared to develop entrepreneurs.
Gifted in leadership and entrepreneurship, Wendy currently holds the position of President of Entrepreneur's Organization (EO), a local chapter in Raleigh and Durham. EO is a global network of highly successful and financially secure business leaders.
Wendy uses the Bible as a compass as she steers and grows her business during the day, and in the evenings, when she's not at a baseball game or lounging around in her pajamas, you can find her reading or plotting up an adventure with her kids. Wendy is a pioneering truth-seeking strategist that will inspire and empower change in an honest and easy conversation.