Don't want to host your next celebration at home? Rent our venue instead! Located in the heart of Durham & just minutes away from everything, The Durham Exchange has space to make your party dreams a reality!
Bridal showers? Bar mitzvahs? Our venue provides the perfect space for you to have a great time with your friends and family! You can dress up our space, or leave it as is. The Durham Exchange is a chic blank slate for any kind of celebration!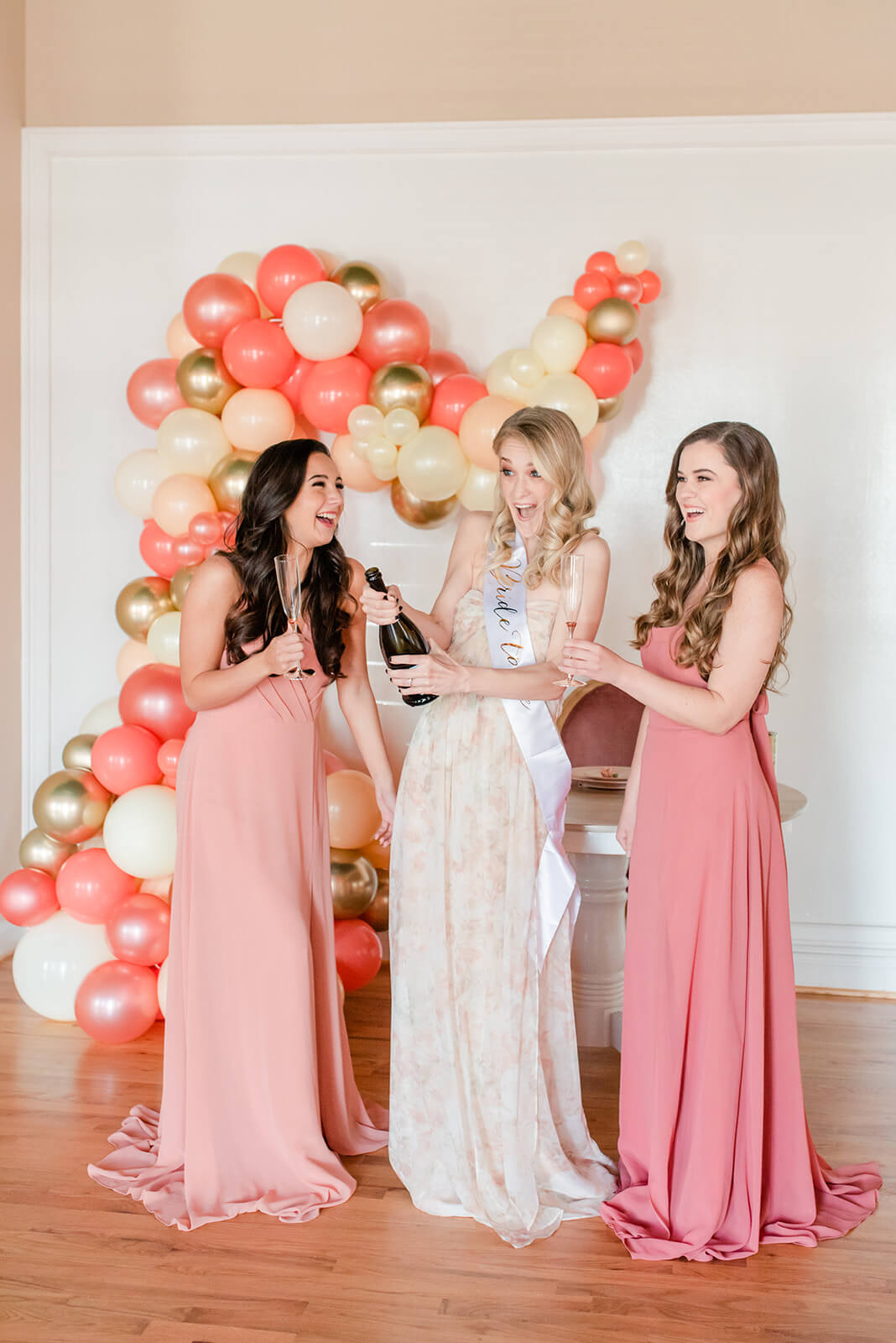 Parties, Showers, Dinners...Oh my!
We've hosted all types of events with so many different themes.
The Exchange provides speakers and microphones if you want to be your own emcee, or you can hire your favorite to get the party started. You can pick where you want the dance floor, choose to dim the lights, and pump the music as loud as you'd like!
Use our lobby for food, drinks, or a photo booth. Dress up our newly refinished porch for a little breathing room. The possibilities are endless!
You can decorate our space knowing that our tables and chairs will already be in place. 
One of our event managers will be onsite to take care of any venue-related needs that may arise.
Our Pricing Ranges Between $3,395-$995. Choose from 3 exclusive Event Packages!
In addition to our rental fee, you are responsible for:
If you choose to serve alcohol, you are responsible for hiring a licensed and insured bartender.
For every event, you are responsible for purchasing event insurance for the day of your wedding.
We require that you have a day-of wedding coordinator – see our FAQs.
You might be interested in:
$175 for additional hours (for rehearsal, decorating, etc.)
Our Conference Rooms can be used for anything; a dressing room, play area, etc. Add on starting at $150 per room.
You can add up to 8 Up Lights to any event. Starting at $150.